Stones gallery
Selected works of marble and granite
We make stairs, countertops, living rooms, fireplaces, bathrooms with granite and marble. We provide professional assistance, and installation projects. Feel free to contact familiarize yourself with our offer and to konataktu.
A few words about granite and marble
Since ancient times used as a valuable construction material, sculpture and architecture. Known marble and granite mined in the south of Europe, America and Asia.

Marble and granite are mined using special cutting machines. Then the stone blocks are delivered to the plant stone, which are made stairs, tables or even kitchen countertops made ??of marble and granite.

His unique color which is due to mother nature created them for millions of years!


Elewacja
Elewacja
Elewacja
Elewacja
Elewacja
Elewacja
Elewacja
Blat kuchenny
Blat kuchenny
Blat kuchenny
Blat kuchenny
Blat kuchenny
Blat kuchenny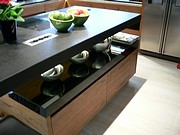 Blat kuchenny
Blat kuchenny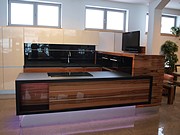 Blat kuchenny
Blat kuchenny
Blat kuchenny
Blat kuchenny
Blat kuchenny
Kominek
Kominek
Kominek
Ołtarz
Ołtarz
Ołtarz
Ołtarz
Ołtarz
Ołtarz
Ołtarz
Ołtarz
Ołtarz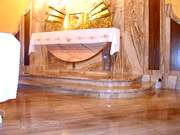 Ołtarz
Ołtarz
Tablica pamiątkowa
Tablica pamiątkowa
Tablica pamiątkowa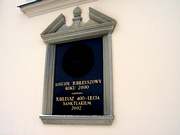 Tablica pamiątkowa
Grobowiec
Grobowiec
Grobowiec